Stay up-to-date with Young Leaders Council news & updates!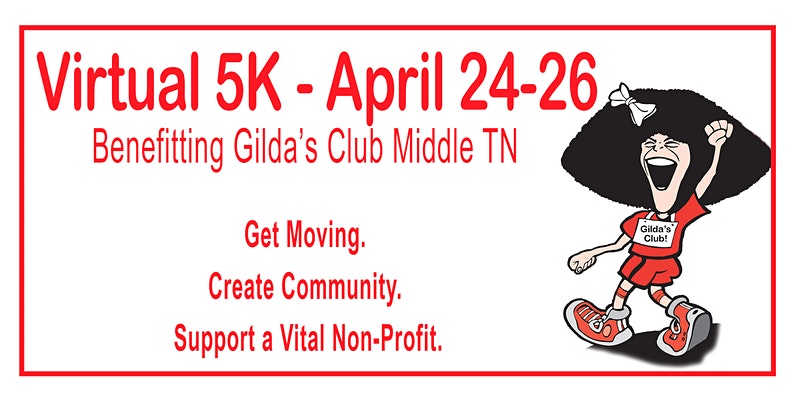 Support our local nonprrofit friends during TWO exciting virtual events! Read below for more details. Gilda's Club Virtual 5K | April 24-26, 7 a.m. Friday to 7 p.m. Sunday Visit the Eventbrite page here for more info and how to get your ticket! Tickets: $25-40 THEN,...
read more
Get in Touch. Get Involved.
2200 21st Avenue South
Suite 260
Nashville, Tennessee 37212